We know your revenue drivers and scale them with:
See why smart customers
are choosing Affise
"Affise - A Giant in Affiliate Marketing"

"The Best tool for all your Affiliate Marketing Programs!"

Affise Performance
Unlimited Growth with Affise Performance Marketing Platform
Affise Performance is specifically crafted to cater to Affiliate Networks and Digital Agencies. It provides an array of exceptional tools such as advanced analytics, automation, and anti-fraud capabilities. With an impressive uptime of 99.99%, Affise Performance ensures uninterrupted service. By offering robust analytics tools, it solidifies its position as the definitive Single Source of Truth in the realm of Performance Marketing.
Ready to get started with Affise Performance?
Affise Performance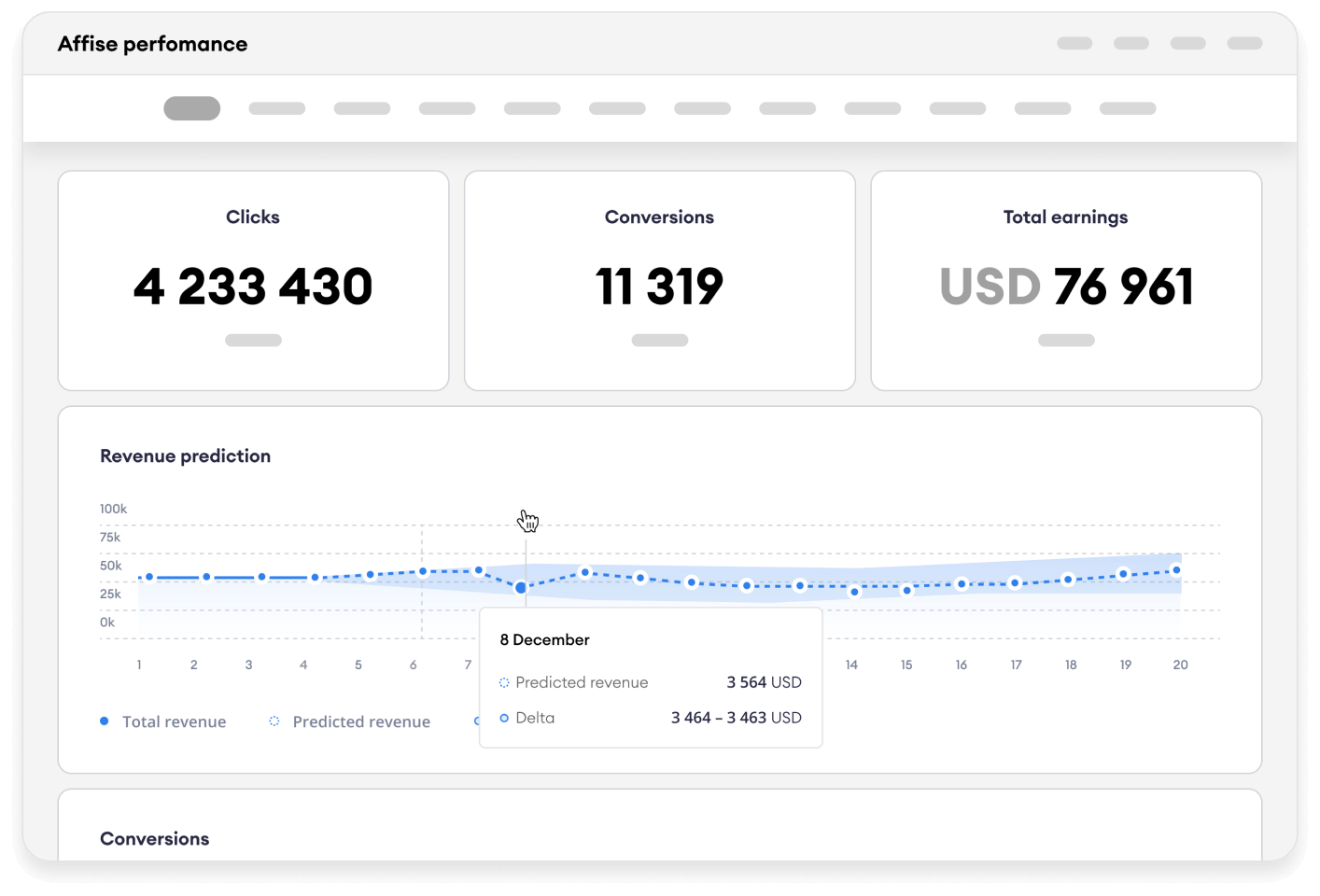 365M+ partner payouts
were
generated with Affise in 2022
Affise prevents fraud from affecting your campaigns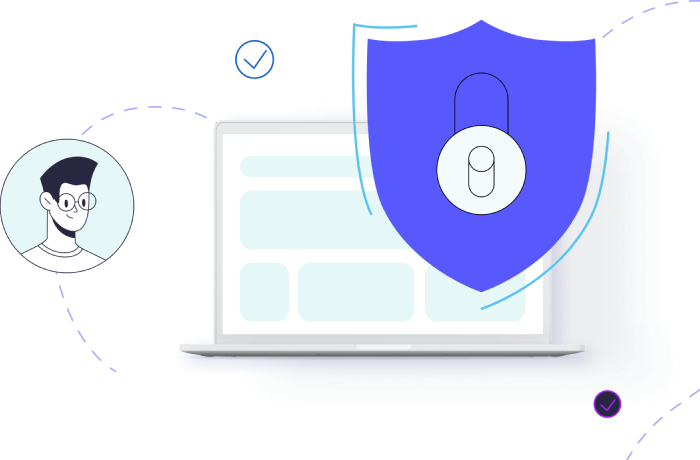 Affise Mobile Attribution
Supercharge your app's
growth
With Affise Mobile Attribution, you gain access to a comprehensive suite of tools to bolster your app's expansion. Effortlessly scale your user acquisition campaigns, accurately measure performance, and efficiently analyze results, all while ensuring protection against fraud.
Ready to get started with Affise Mobile Attribution?
Affise Mobile Attribution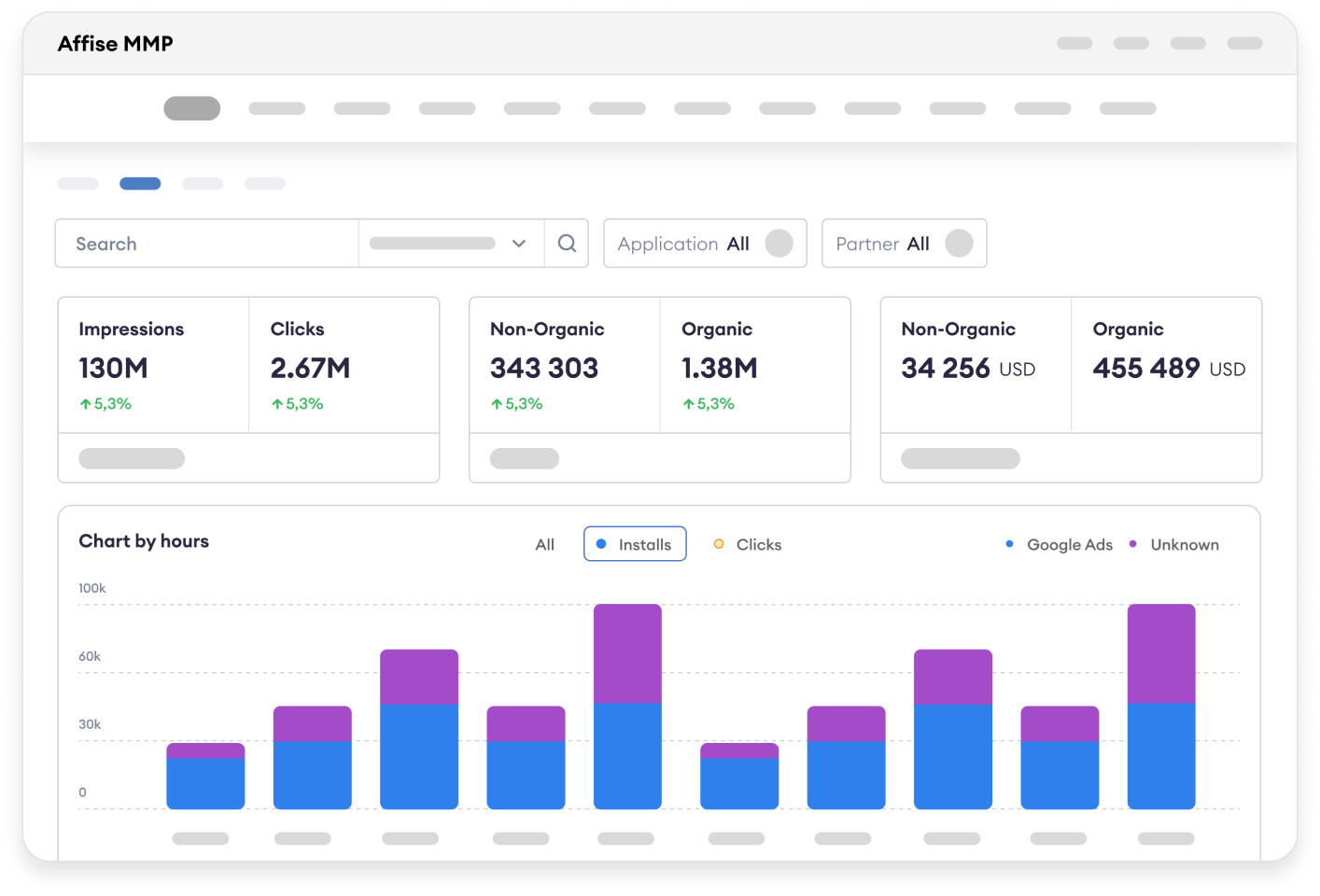 Affise Mobile Attribution is already
integrated

with:
Be ensure your data
is protected with Affise
The highest privacy standard in the industry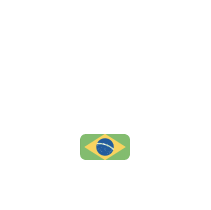 Affise Reach
Partnership management
made easier
Discover an abundance of potential partners within our extensive global network and seamlessly recruit them through automated nurture campaigns. Streamline the onboarding and training process for partners, maximizing productivity and efficiency. Boost awareness and generate revenue by implementing consistent and scalable partner marketing strategies highlighting new products, creative content, and enticing commissions.
Get started with Affise Reach.
Affise Reach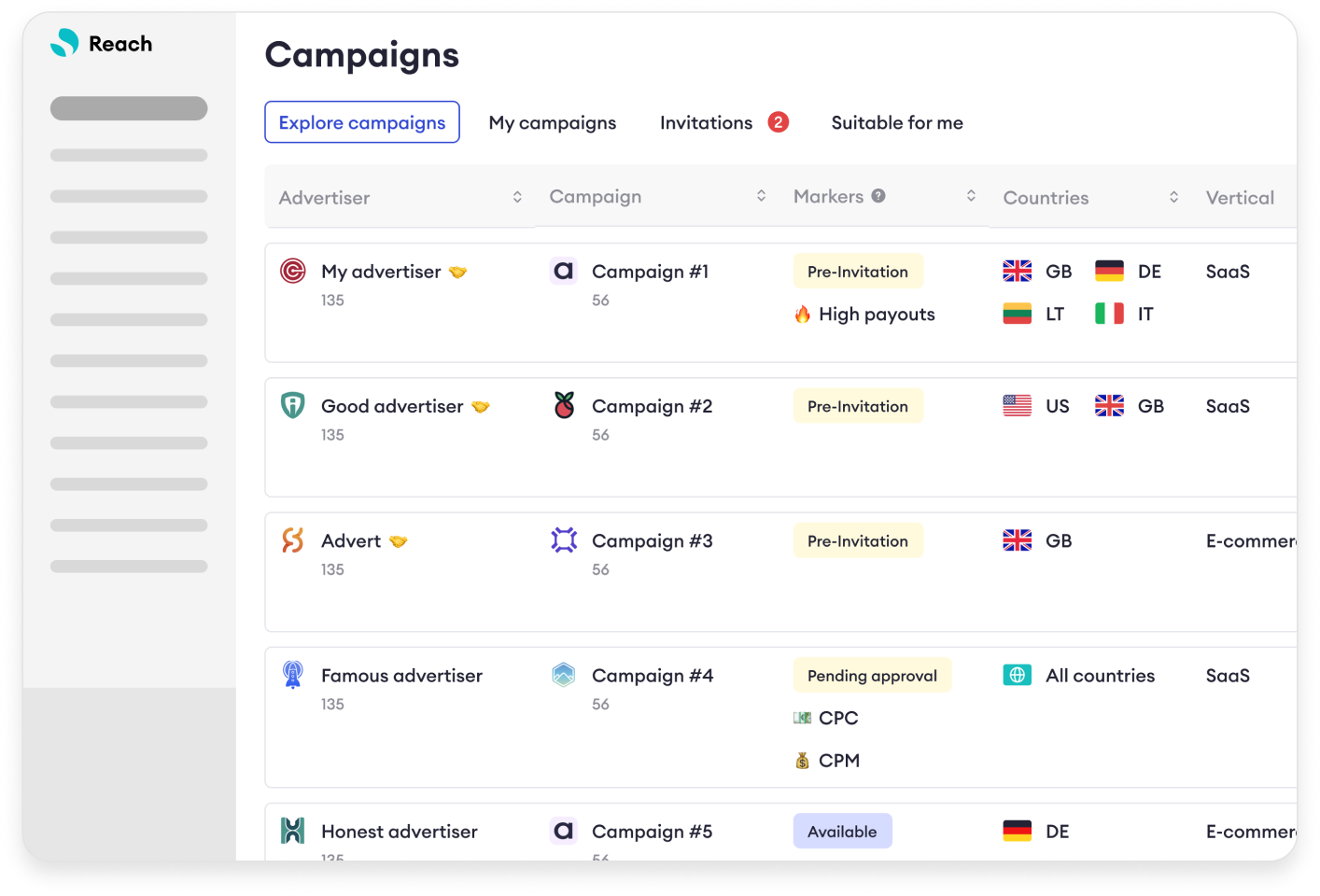 Connect with more advertisers and campaigns
Efficiently onboard and train partners for rapid productivity. Generate awareness and drive revenue through consistent and scalable partner marketing efforts, showcasing new products, creative content, and enticing incentives.
Engage with publishers efficiently:
Smart ticket system
Auto replies
Contracts approval

Announcements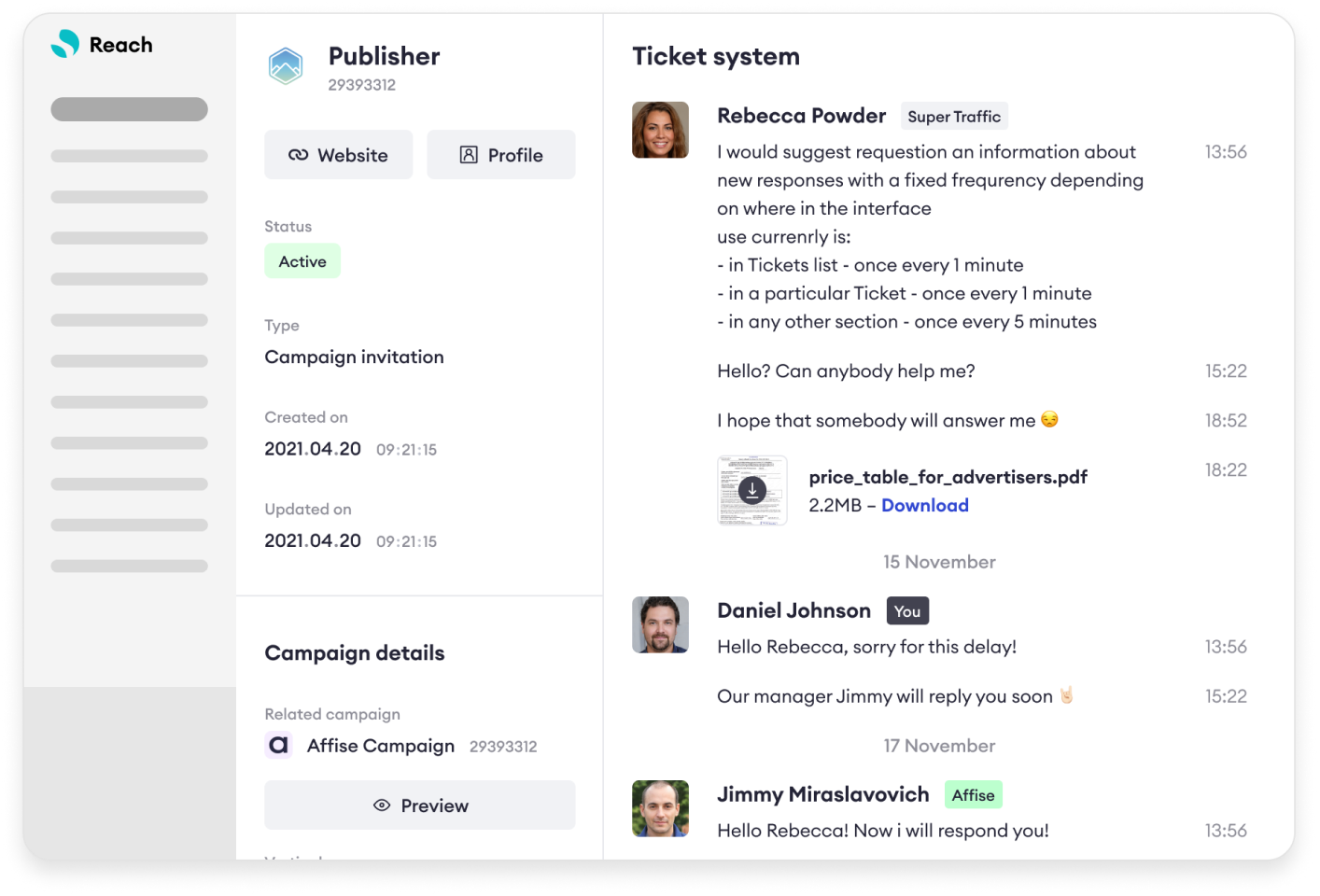 Become Affise
Certified Partner